Tom Snooks, Australia's most senior long-distance rally administrator, shares an insider's history of some of Australia's most important rallies.  
There were 15 Marathon Trials in Australia between 1953 and 2008. Read all about them...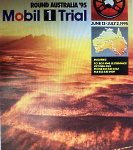 The Mobil 1 Reliability Trial - 59 special stages and covering 18,300 km around Australia in 20 days.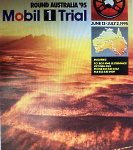 The Mobil 1 Challenge Division - 32 special stages, covering 16,667 km around Australia.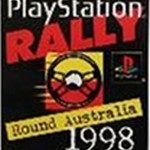 The last of the "Round Australias"... The Playstation Rally comprised 76 stages and covered more than 18,000 km over 22 days.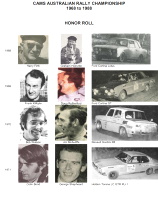 The year-by-year story of the CAMS Australian Rally Championship, from 1968 - 1988.
The story of the 1971 and 1972 Dulux Rallies - an innovative combination of race and rally that captured Australia's attention.
A history of Southern Cross Rallies from 1966 to 1980.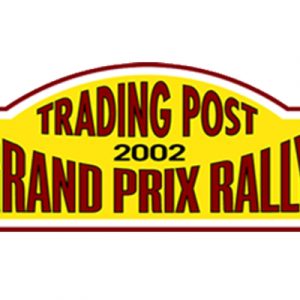 The 2002 Grand Prix Rally started in Shepparton and finished 5 days later at Albert Park.
A historic closure of the Great Ocean Road in 2007 saw 175 Porsche Customers have a "once in a lifetime" tour.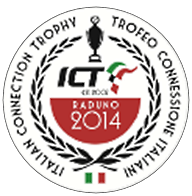 The Italian Connection Trophy (ICT), a touring event in North East Victoria, was a fund-raiser for the Duchenne Foundation.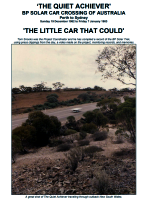 The story of the BP Solar Car Crossing of Australia, from Perth to Sydney in the summer of 1982/83.